Ezfare Transit App Bus Wrap
Project Intro
EZfare is a mobile ticketing and Transit is an app for trip planning and real-time information. These two apps are very recent in which VTA wants to promote and introduce them to the public through a bus wrap.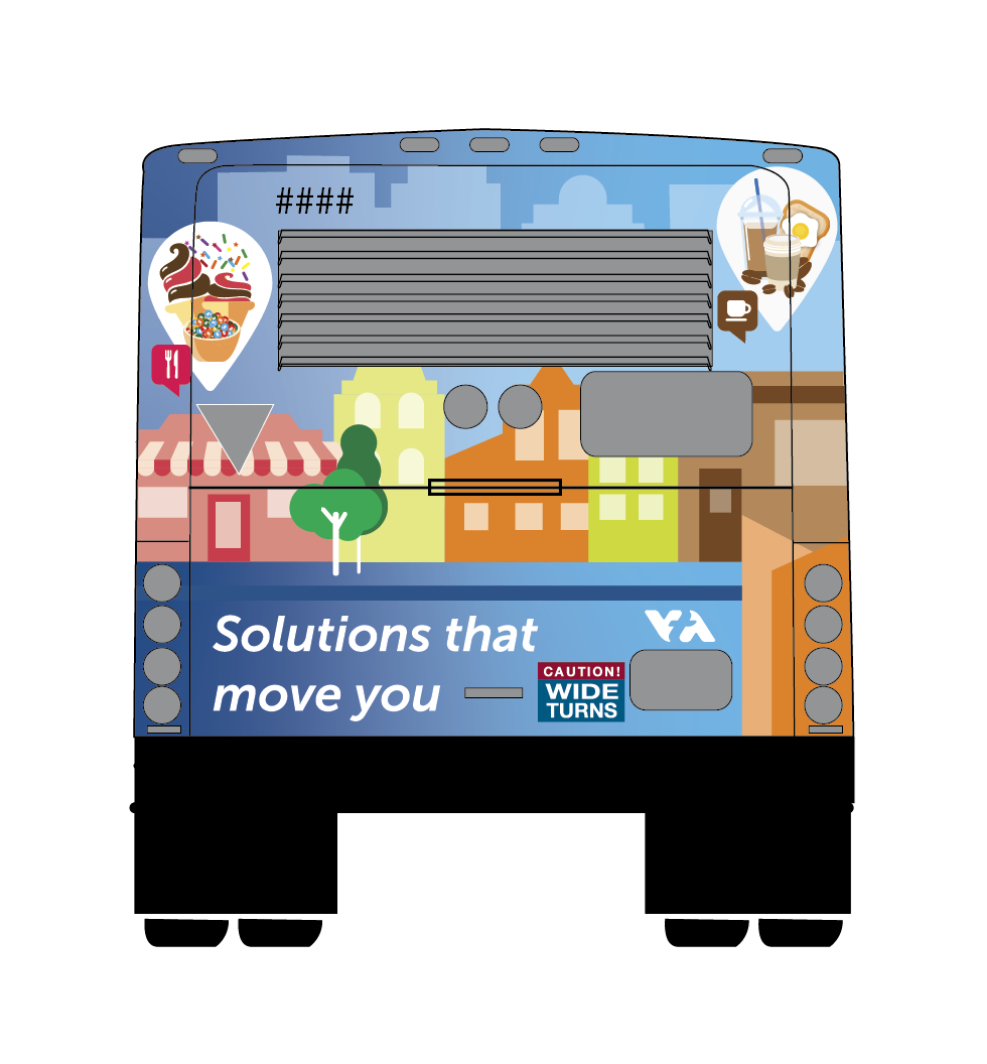 Role
Design a bus wrap that promotes EZfare and Transit apps with colorful and eye-catching graphics.
Skills
Efficient in using Adobe Illustrator to design the bus wrap. Creatively solving problems by acknowledging that the bus is not flat as it is seen in the design. Therefore, certain design should and should not be place at a certain area. Communicate with project manager and the marketing manager to successfully achieved the final design.